COVID 19 UPDATE
At Keysource we are committed to ensuring the health and wellbeing of our team, supply chain and clients and playing our part in helping to minimise the spread of the virus.
We are following government guidelines and wherever possible, our people are working remotely from home.
We understand the challenges our clients are facing at this time and are fully available to continue to provide advice and support.
contact us
Why Choose Us?
Trusted
Specialists
Our expert in-house teams work closely with clients to deliver award-winning solutions for some of the world's largest organisations.
Flexible &
Strategic
We understand the challenges of data centres and critical environments and provide our clients with pragmatic, robust and future-proofed solutions.
Innovation &
Knowledge
With experience across the whole environment lifecycle, we use cutting-edge technologies to create world-class critical engineering and infrastructure solutions.
Energy Optimisation Study
Whether your goal is to optimise your estate, rationalise your infrastructure or sweat your assets – our Energy Optimisation Study (EOS) is the catalyst for change within your organisation.
Incorporating industry best practice along with proven success, our EOS provides clarity and enables you to make data-led decisions.
Following a comprehensive audit of your data centre facility, our EOS report delivers actionable insight and intelligence designed to help you meet your business objectives – now and in the future.
Read More
latest news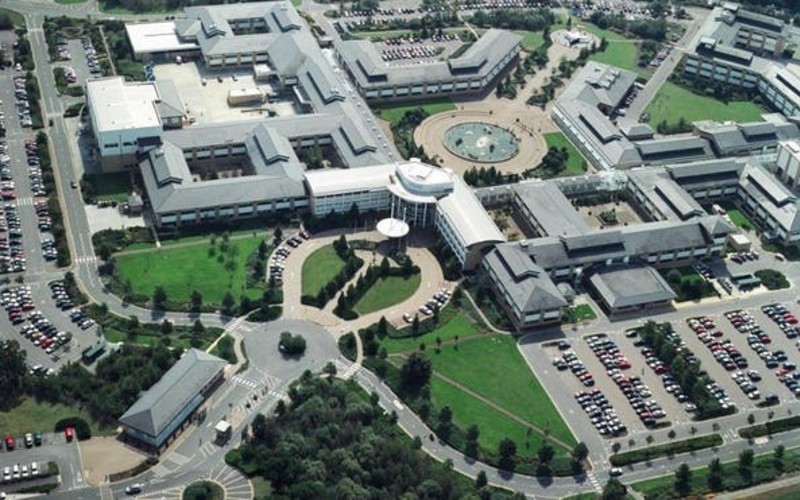 News | June 25, 2020
Keysource, the global datacentre and critical environment specialist, has been appointed by Datum Data Centres to undertake the design and build of th
view all news
Awards & Accreditations
We're proud of the widespread recognition and awards our solutions have attracted. We also understand the importance of ensuring we're aligned with recognised accreditation bodies and associations.
All awards & accreditations